There are 3 categories of best laptops that we will be highlighting in this year list. They are namely;
Best UltraBook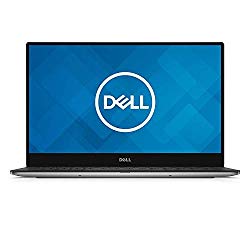 Dell's premium ultra-portable laptop, the Dell XPS 13, has consistently been ranked among the favorite ultrabooks of the year.
The 2018 edition is no different. Its new design – its first in years – makes it slightly more compact and thinner than its predecessor.
Dell has also reduced the already-thin bezels on the XPS 13's screen, which helps to make its 4K display stand out even more.
Like the previous model, its front Web-camera is located below the display, which is less than optimal. Dell has upgraded this camera, though, to an infrared version that can unlock the laptop via facial recognition.
Other tweaks include using a new thermal material to shield users from heat generated by the laptop, which worked as advertised during our test.

Best Hybrid Laptop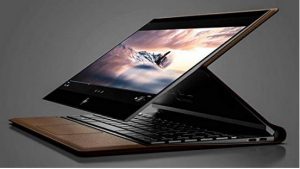 Hybrid laptops have settled into two general designs in recent years.  they have either a detachable keyboard or a 360-degree hinge to let them transform into a laptop or a tablet.
HP's Spectre Folio, though, changes this up with a clever two-in-one design that seems inspired by foldable tablet covers.
The entire computer is integrated into a non-removable leather folio that looks luxurious and feels more intimate than the usual cold metallic build.
Its fan-less processor is not as fast as the average laptop chip, but is snappy enough for normal use.
More importantly, its low power draw means it will get you through a typical workday on a single charge.
Best Gaming Laptop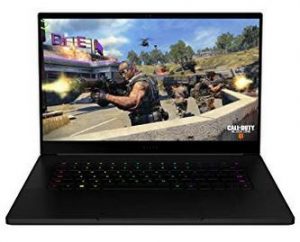 The near-bezel-less trend spread to gaming laptops this year, with PC-makers launching slim gaming notebooks with narrow borders.
While there was no lack of contenders from the likes of Aftershock, Gigabtye and MSI, the standout was the Razer Blade 15.
While its gaming features and performances are comparable with those of its competitors, the Razer Blade 15's unibody aluminum chassis feels well-built compared with the sometimes-creaky feel of its rivals.
It also earned bonus points for being quieter than many other laptops wihle running a game at full tilt.