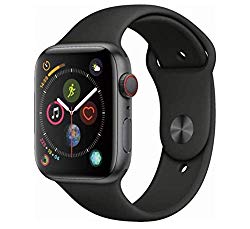 This year, luxury brands such as Hublot and Montblanc took notice of the smartwatch genre and came up with their own models.
The Montblanc Summit 2 looks like a classic timepiece, but comes with a built-in heart-rate monitor and improved waterproofing.
Samsung and Huawei delivered better smartwatches with the Galaxy Watch and Watch GT respectively, both of which offer great features at affordable prices.
But none can match the Apple Watch Series 4 in terms of usability and exquisiteness. It is still the best smartwatch right now, with its sleek design, useful health features such as fall detection, and overall superb performance.